Crystallography Open Database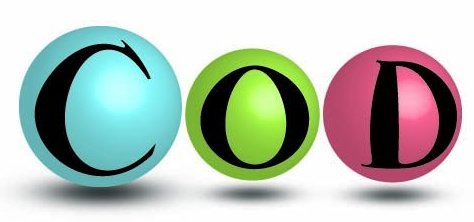 Open-access collection of crystal structures of organic, inorganic, metal-organic compounds and minerals, excluding biopolymers.
Including data and software from CrystalEye, developed by Nick Day at the department of Chemistry, the University of Cambridge under supervision of Peter Murray-Rust.
All data on this site have been placed in the public domain by the contributors.
Currently there are 392388 entries in the COD.
Latest deposited structure: 7230306 on 2018-03-17 at 06:06:33 UTC

---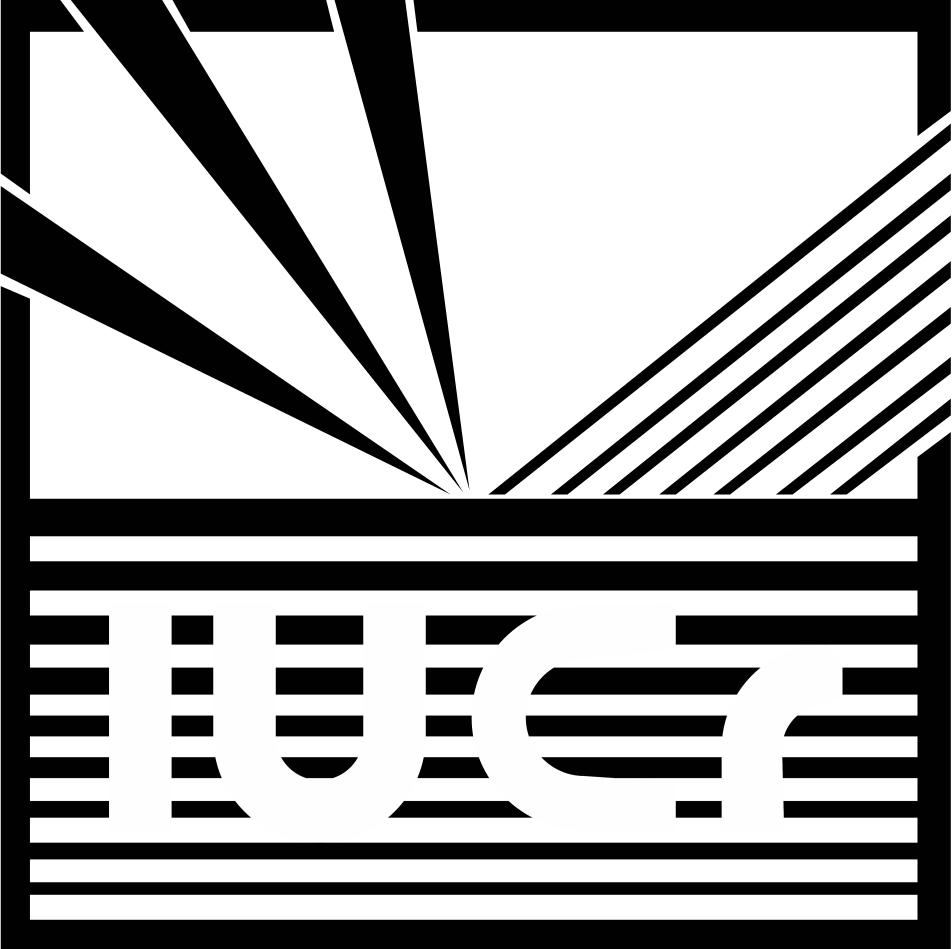 ---
Advisory Board
Daniel Chateigner

,

Xiaolong Chen

,

Marco Ciriotti,

Robert T. Downs

,

Saulius Gražulis

,

Werner Kaminsky

,

Armel Le Bail

,

Luca Lutterotti,

Yoshitaka Matsushita

,

Peter Moeck

,

Peter Murray-Rust

,

Miguel Quirós Olozábal

,



Hareesh Rajan

,

Alexandre F.T. Yokochi
If you find bugs in COD or have any feedback, please contact us at


Acknowledgements
| | |
| --- | --- |
| | The COD database is currently used for the SOLSA project and has received funding from the European Union's Horizon 2020 research and innovation program under grant agreement No. 689868 |
Top of the page